Get to your results, fast
with the help of our friendly patient navigators
Our Patient Navigators are standing by to welcome you to our practice and help you feel welcome, comfortable, and informed about our services. The support staff is trained specifically with your needs in mind, anticipating your every wish to make sure you are as comfortable as possible from the moment you walk through our doors to revealing your stunning results.
Any questions or concerns you may have regarding our services—wellness, aesthetic, dermatological, and more— can be addressed when you reach out to our knowledgeable patient support team. We are committed to ensuring you feel comfortable and informed when under our care.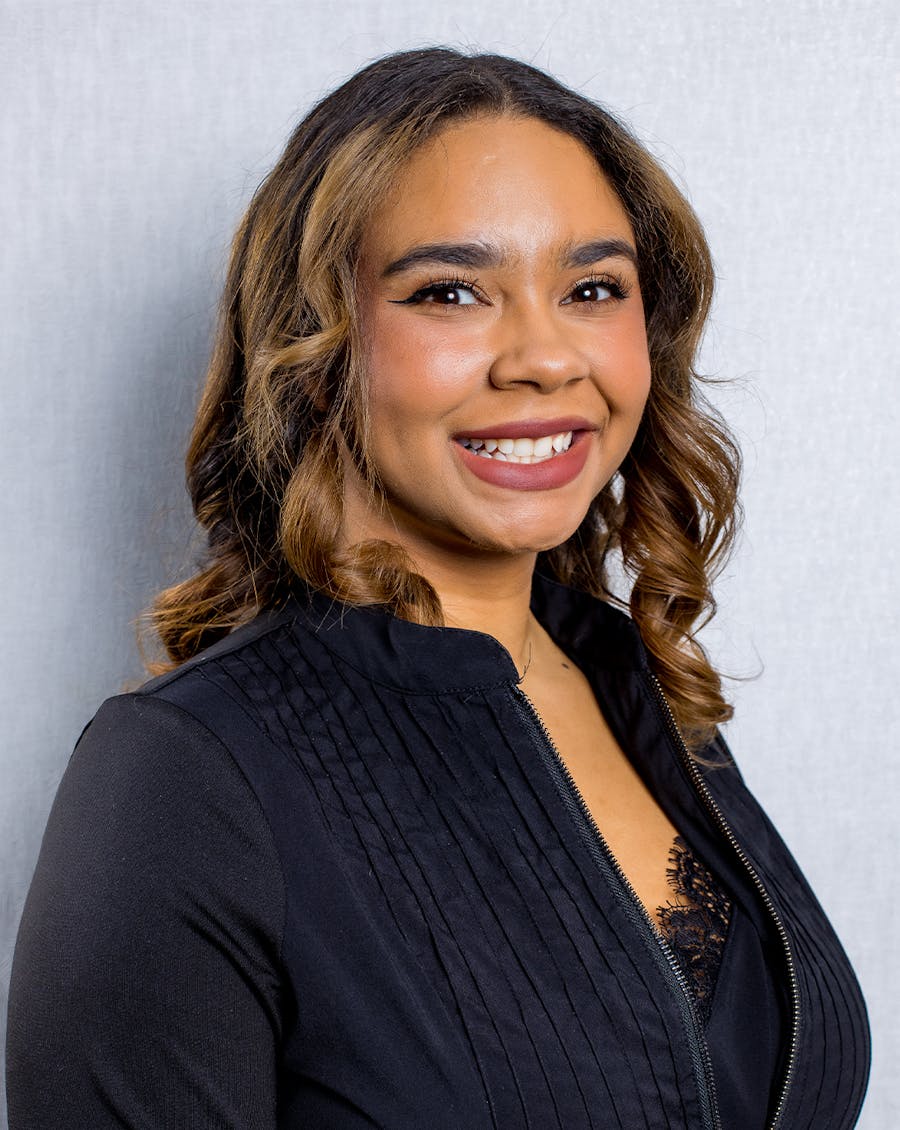 Summer
Summer has over eight years of customer service experience. She spent three of those years working as a supervisor for Delta Airlines in Dallas, Texas before moving back to Wisconsin.
In her free time, Summer enjoys spending time with her husband and three miniature dachshunds, Zenon, Honey, and Olive. She also enjoys playing video games, adding to her vinyl collection, attending concerts, reading, playing trivia, and traveling.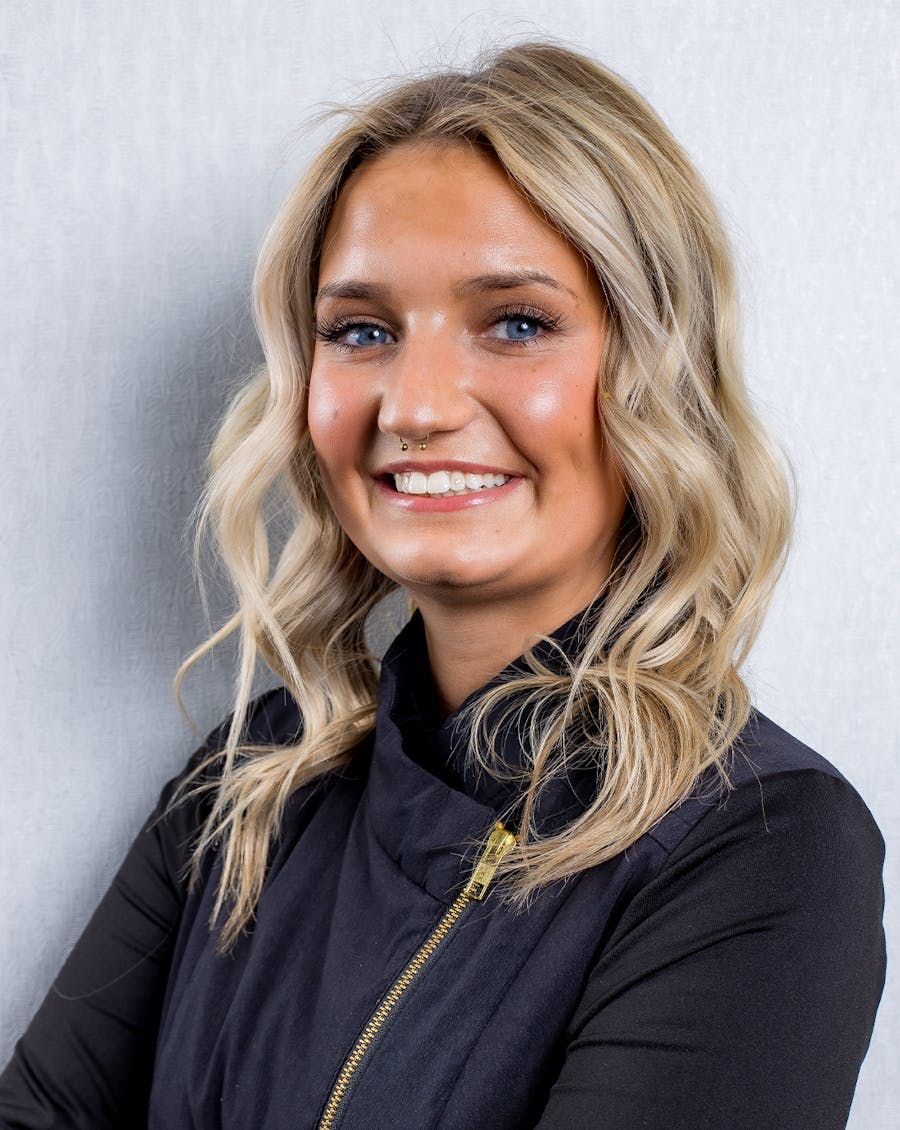 Kaya
Kaya is a Licensed Cosmetologist with over five years of customer service experience. She is proud to be one of our customers' first points of contact, getting the patient experience started and walking you through the process so you feel comfortable and at ease.
Kaya loves spending time with friends, her boyfriend, and her family in her free time. She also enjoys going to concerts, trying new restaurants, shopping, and doing outdoor activities.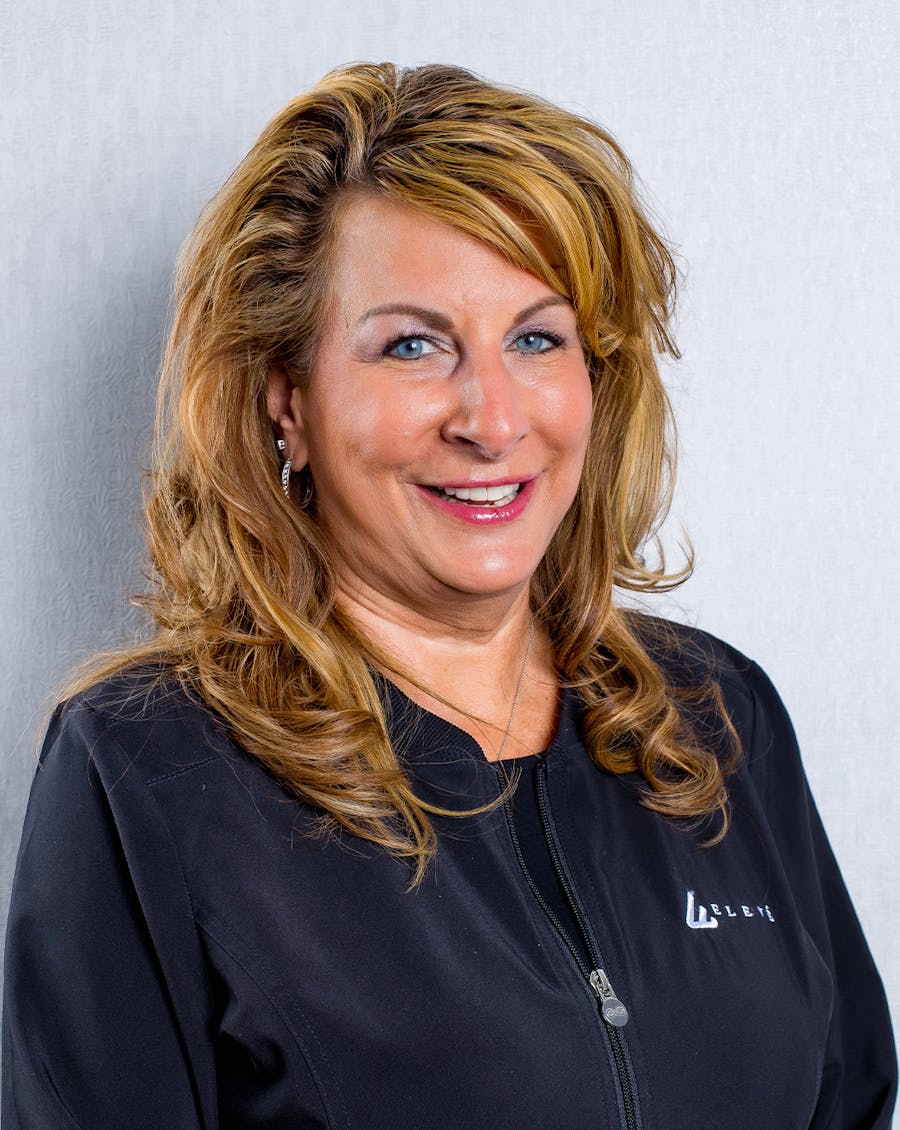 Lisa
Lisa comes to us with a dental background of 30+ years. She has always been passionate about helping people feel confident in their skin. As Patient Navigator, she can combine her love for customer service, aesthetics, and administrative duties, all while helping patients look their best.
When not working, Lisa enjoys traveling, shopping, trying new recipes, making jewelry and hand-stamped cards, and spending time with her Springer Spaniel, Cooper.
Contact our patient navigators today
We want to hear from you
Contact our patient navigating team today—we love to hear from you and how we can help you get where you want to go safely and efficiently with a back-home Midwestern flavor.
We would love to share our practice with you as well as any specials we have available for our patients. Call today to learn more.