Welcome to
Elevé Medspa
We are so glad you found us. Elevé is a luxury MedSpa serving North Central Wisconsin. We offer both noninvasive treatments as well as more extensive procedures to enhance and bring out your natural beauty. You were born with it, you're worth it, Elevé can help you show it.
December Specials
Purchase 25 or more units of Jeuveau and get $100 off when you bring a new, unwrapped toy valued at $25 or more with a receipt. (November 27th - December 12th)
About Elevé MedSpa
As the premier MedSpa in Wausau, and servicing more broadly, Central and Northern Wisconsin, Elevé is committed to bringing top service to our esteemed guests. From check-in to results, you can count on Elevé to exceed expectations whether you're looking for medical facials, injectables, laser hair removal and more. From luscious lips to plump, youthful skin, our skilled practitioners are well- versed in offering the best aesthetic treatments to get you looking your most gorgeous.
Patient Testimonials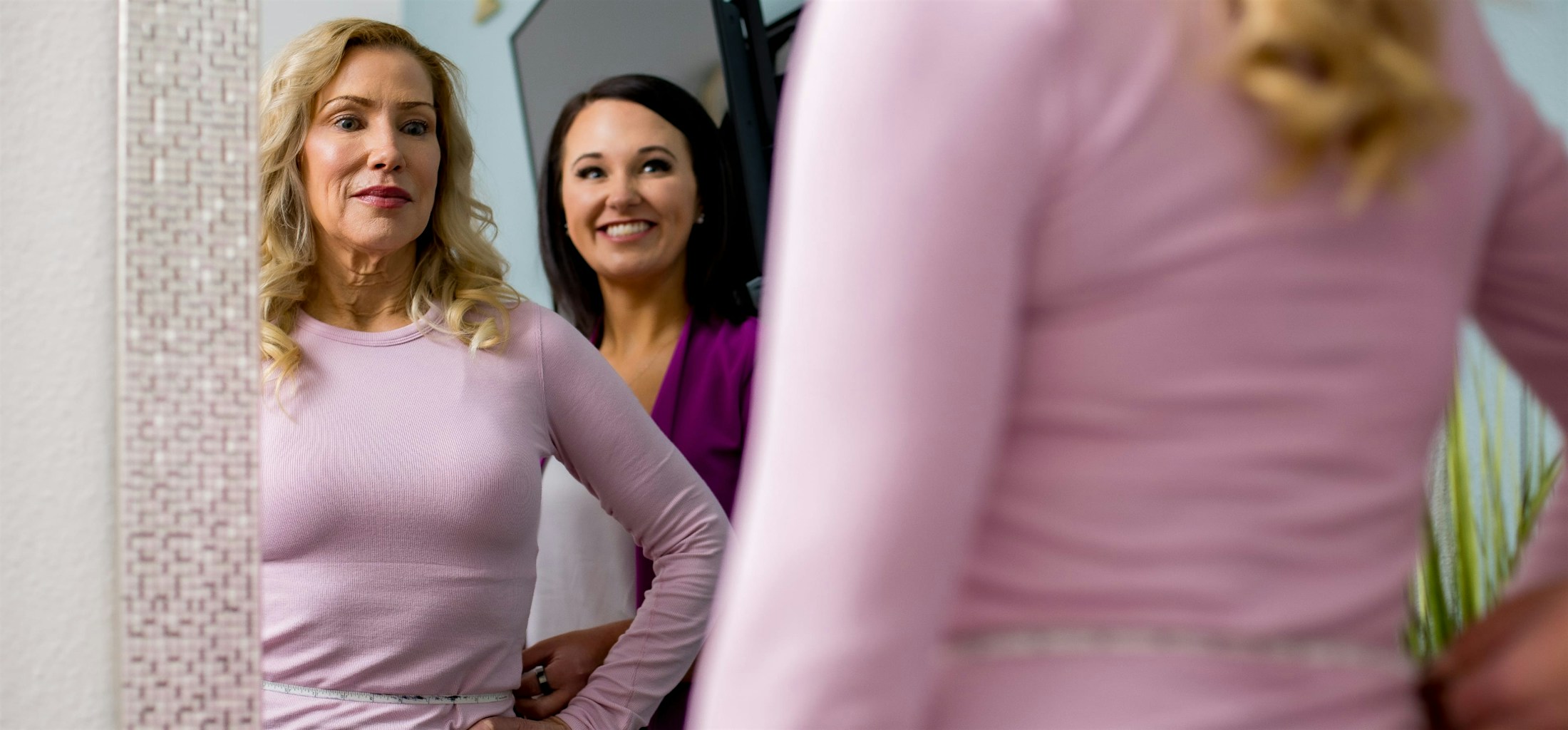 Vitality
We're ready to make sure you feel as great on the inside as you look on the outside, with several holistic treatment options that enable you to maximize your vitality and wellness in equal measure.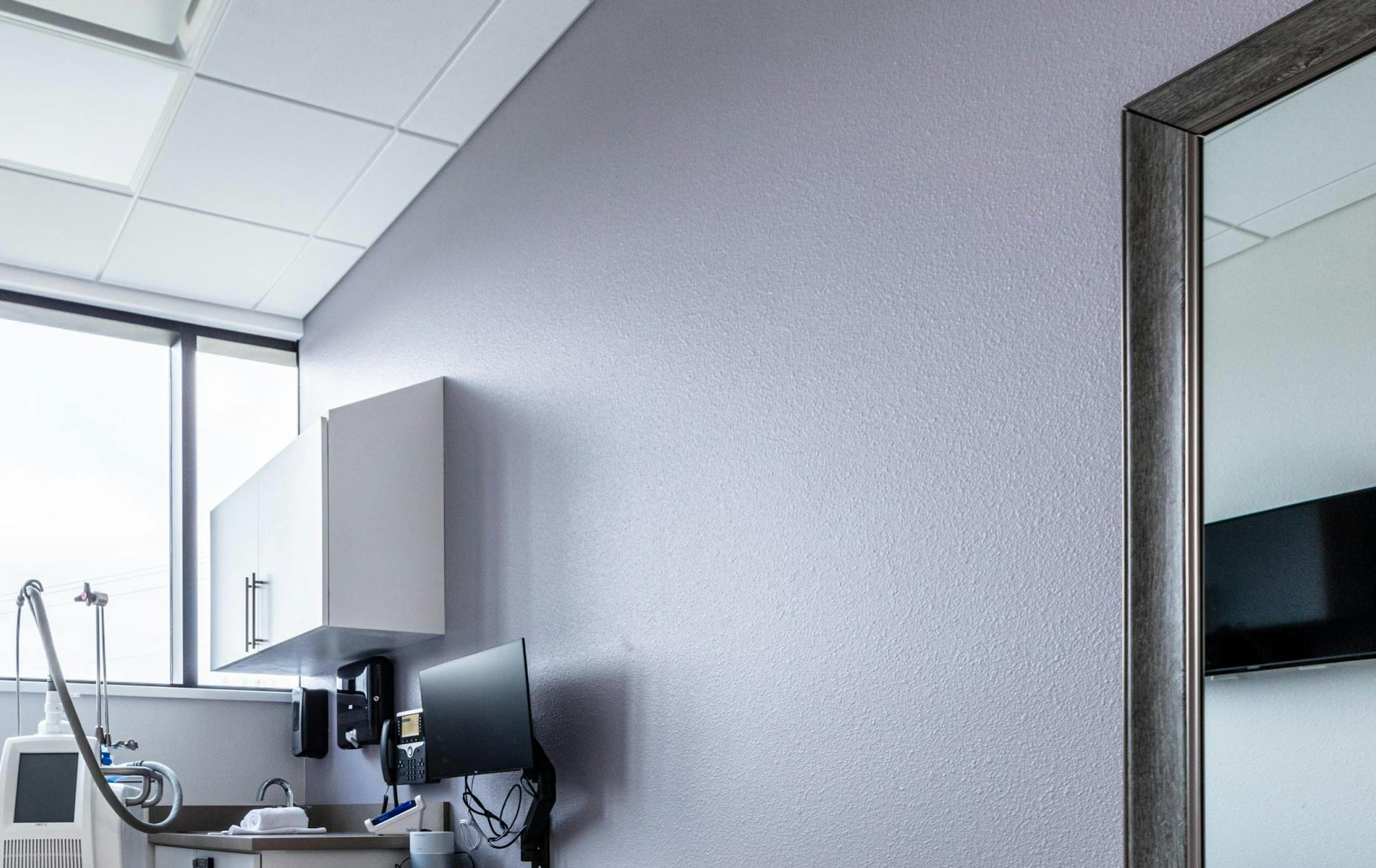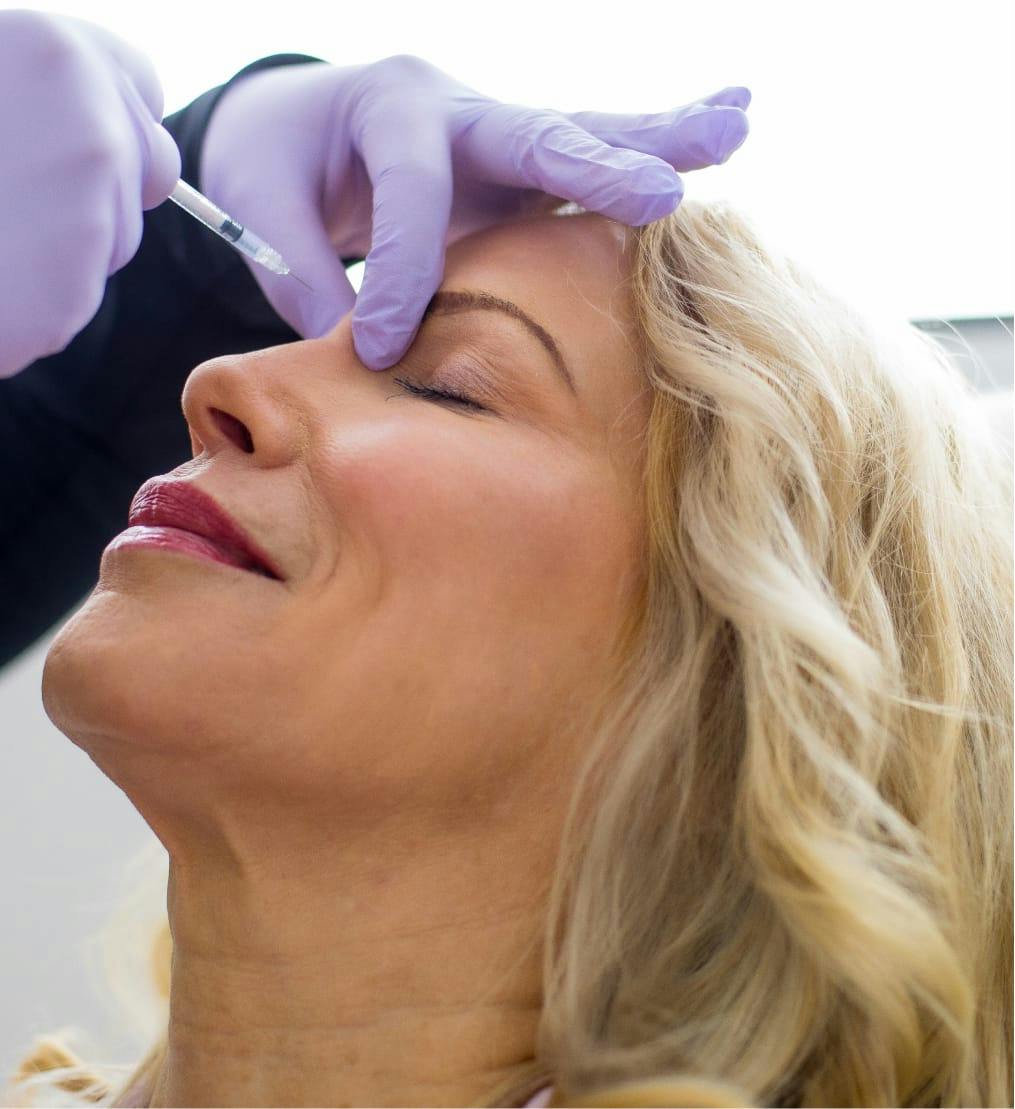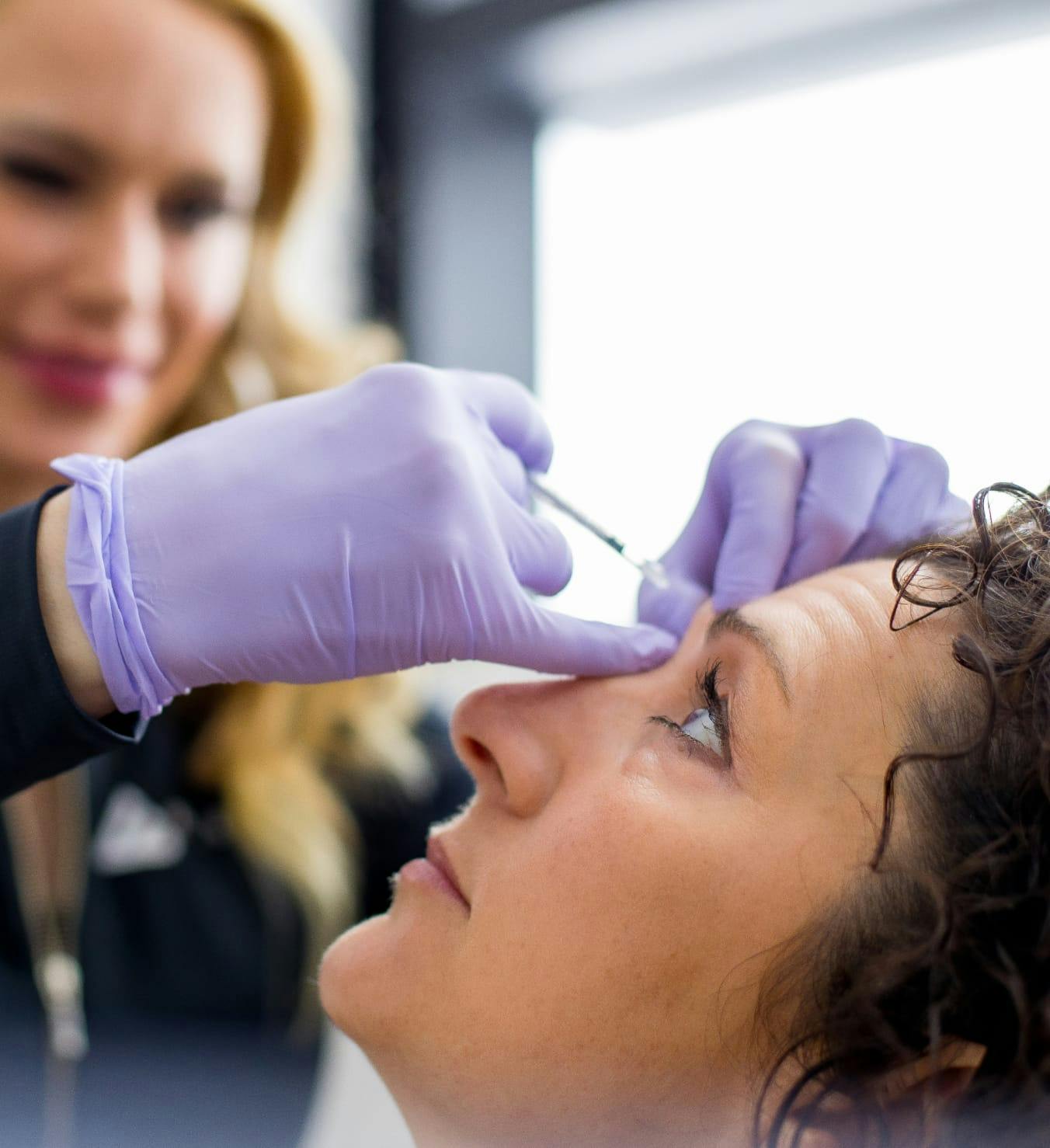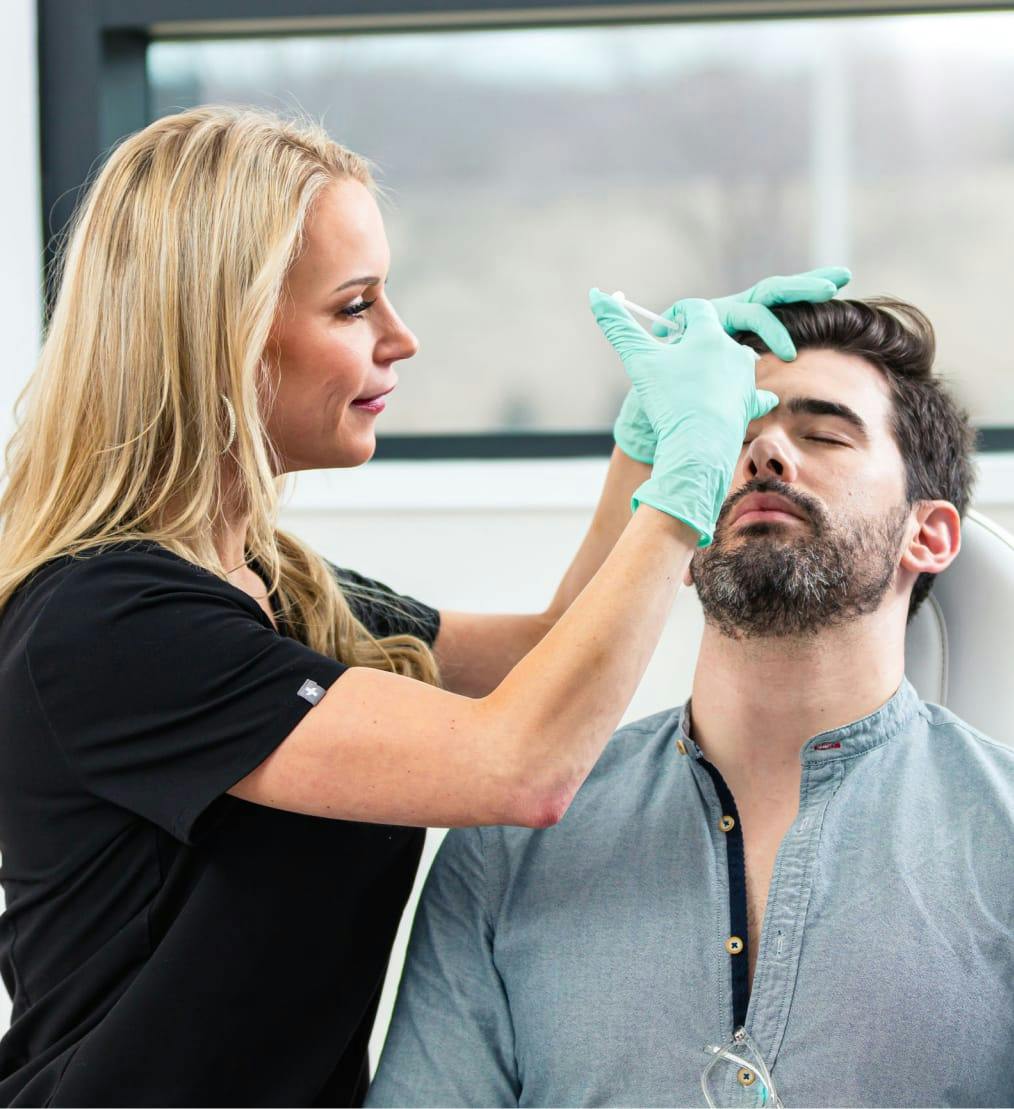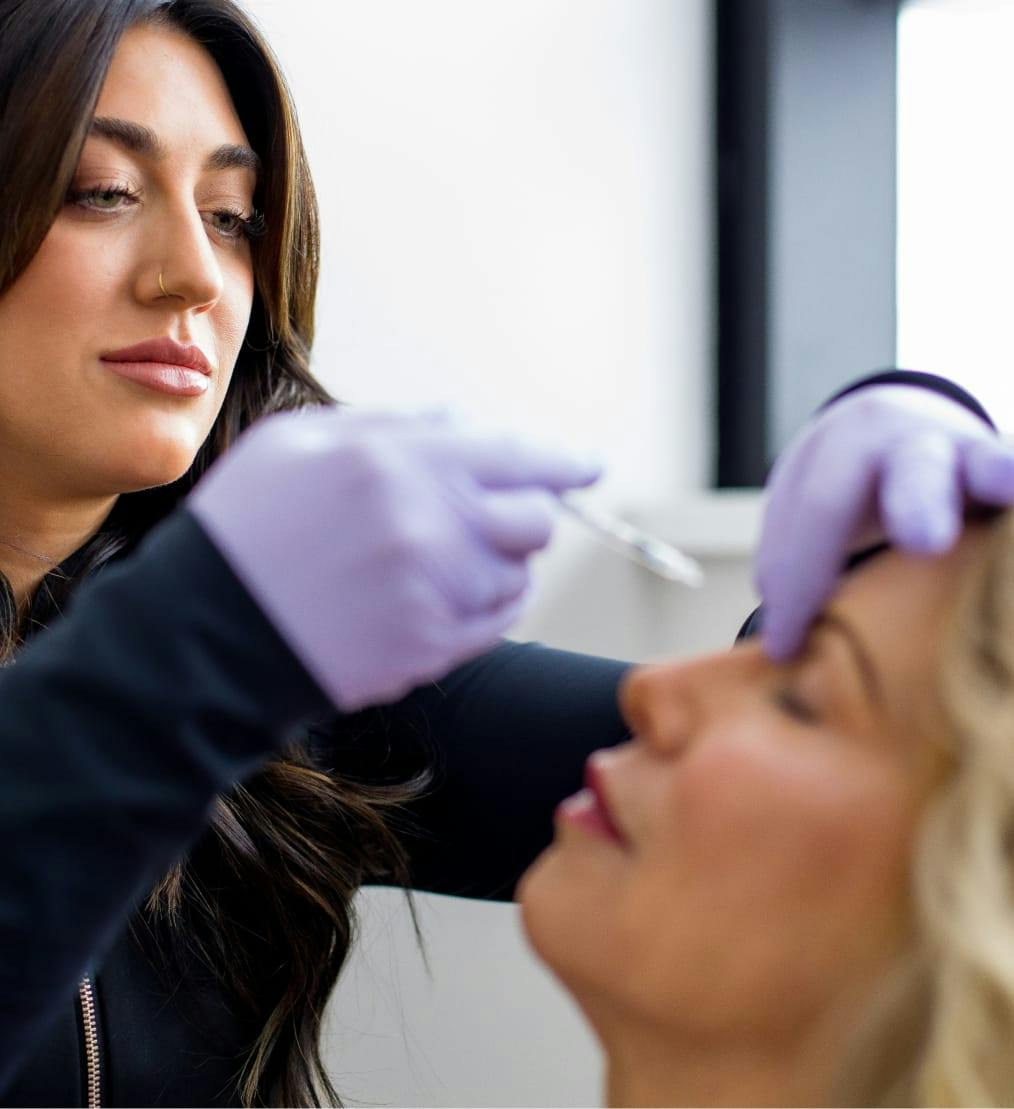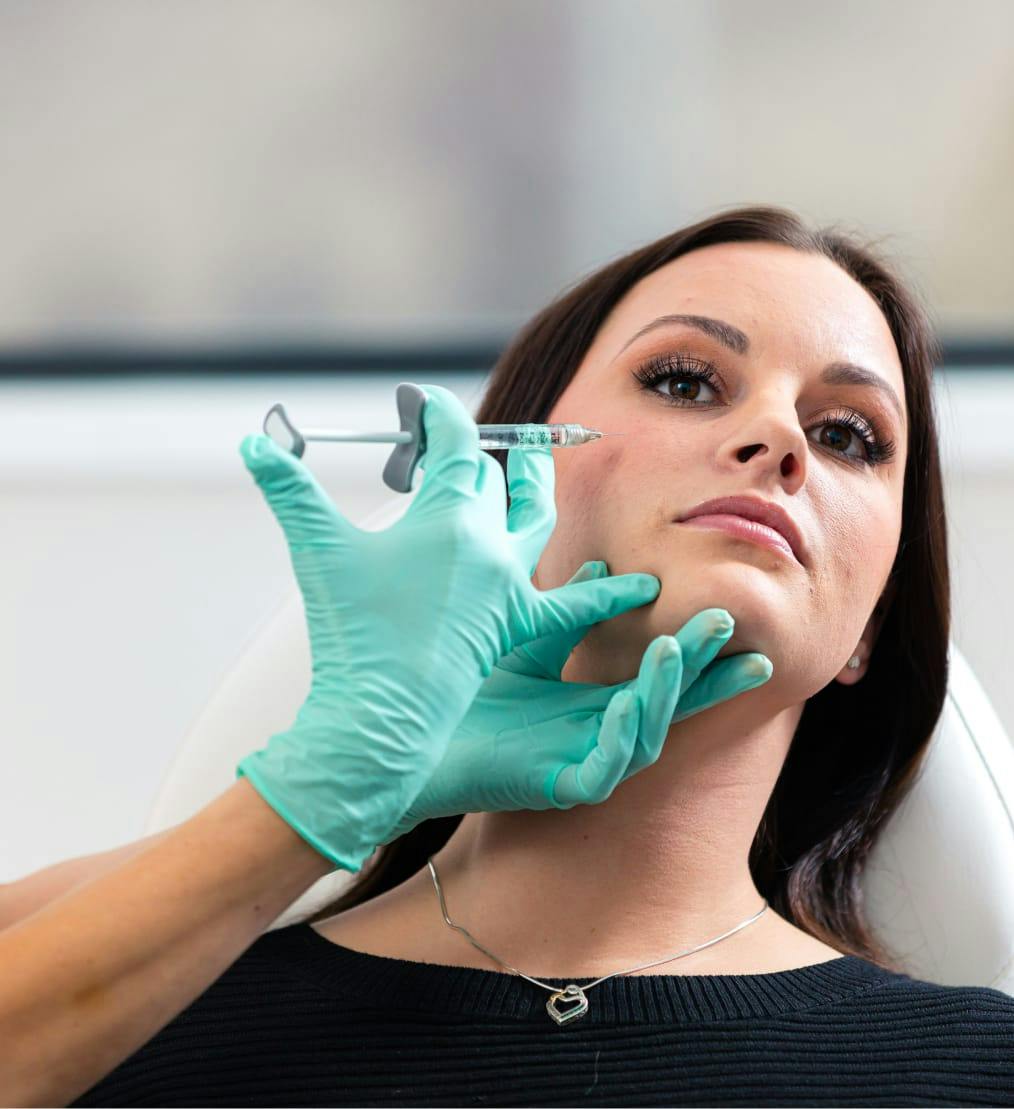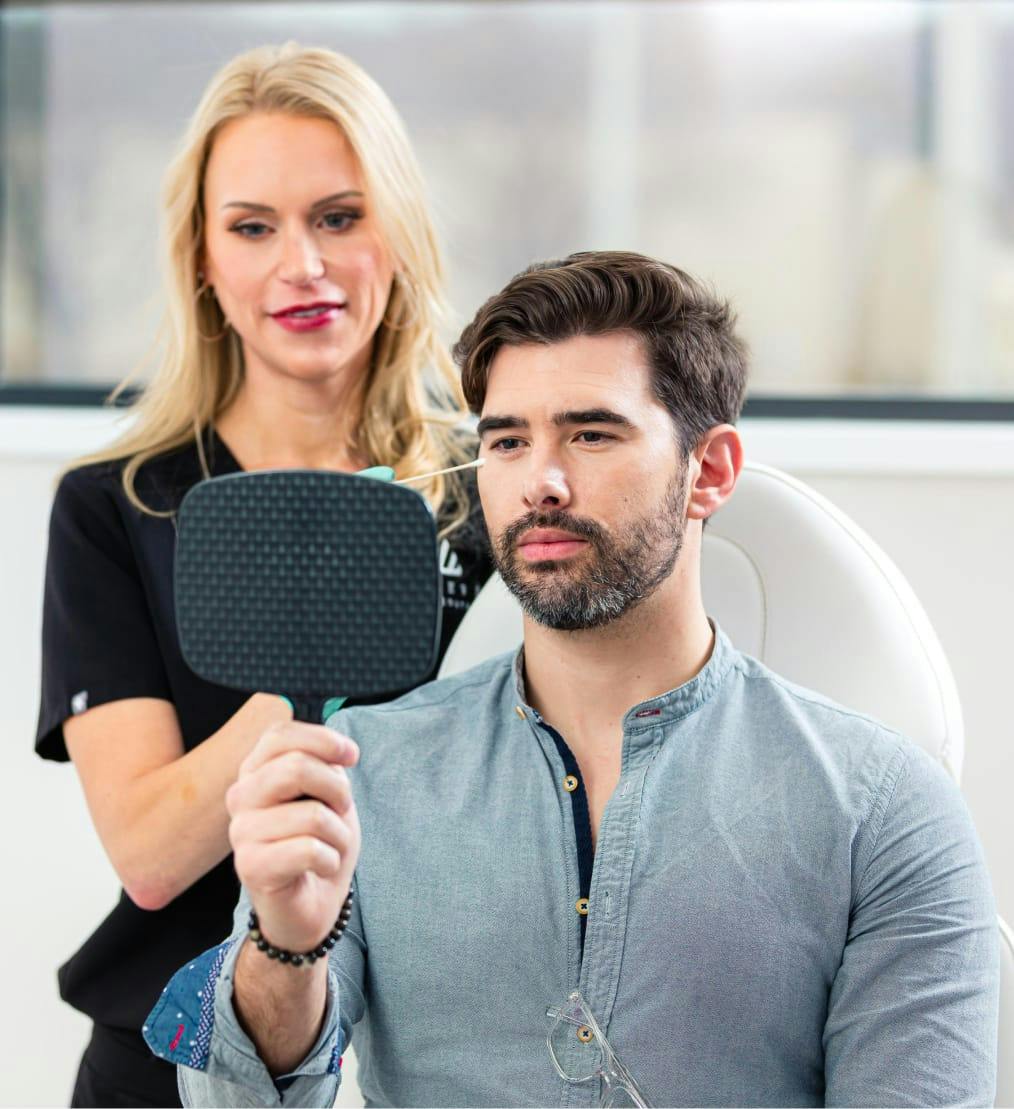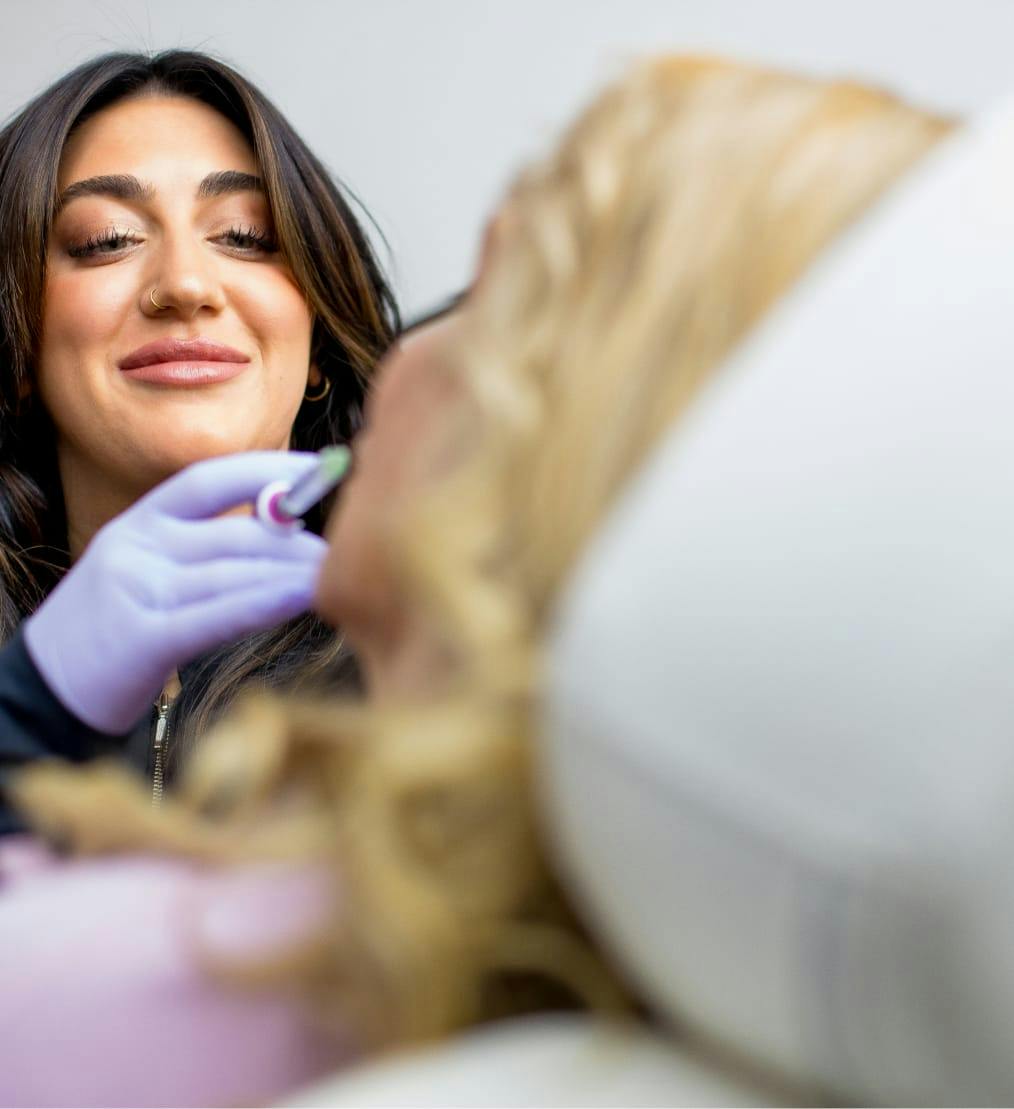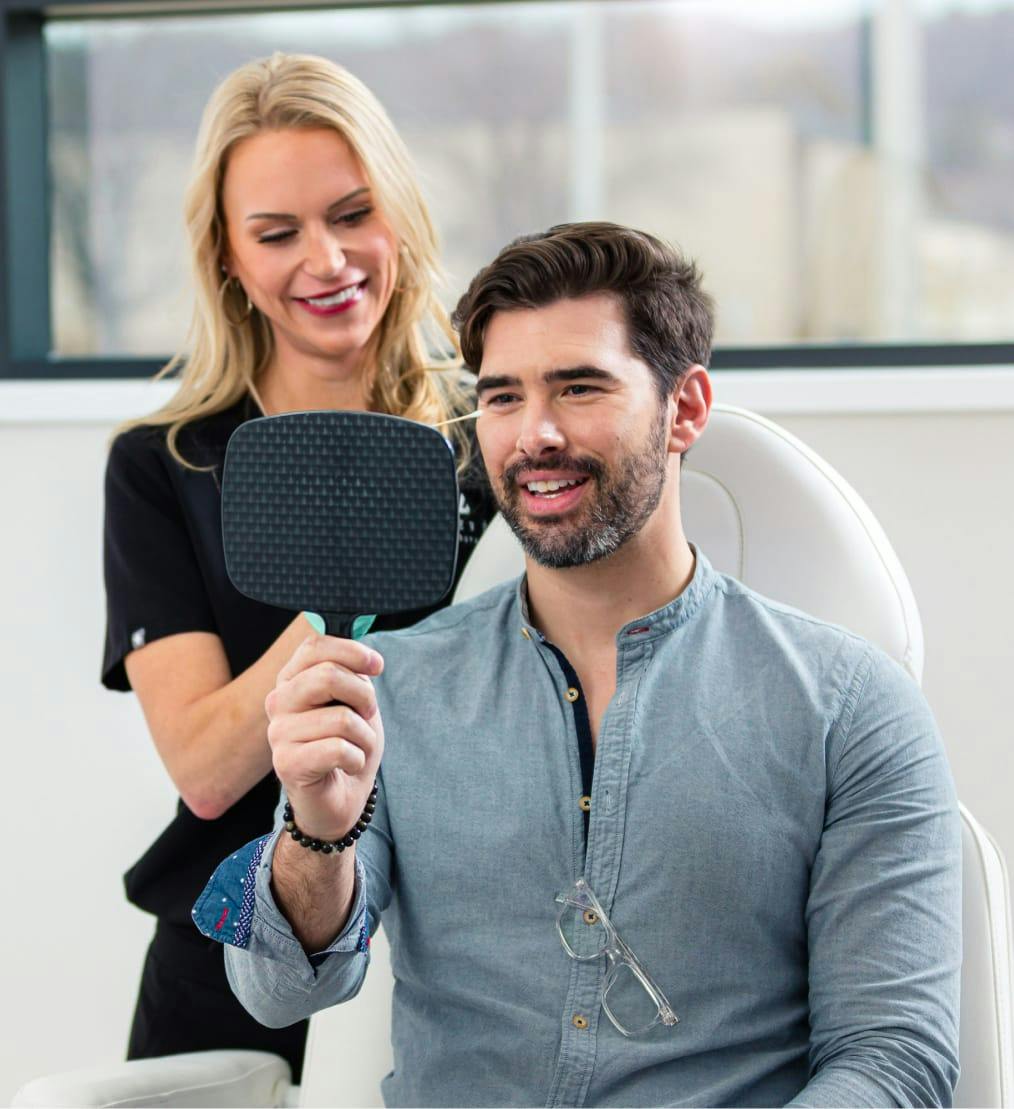 "Every time I come here for a service I'm always so happy! The staff goes above and beyond and they're so welcoming!"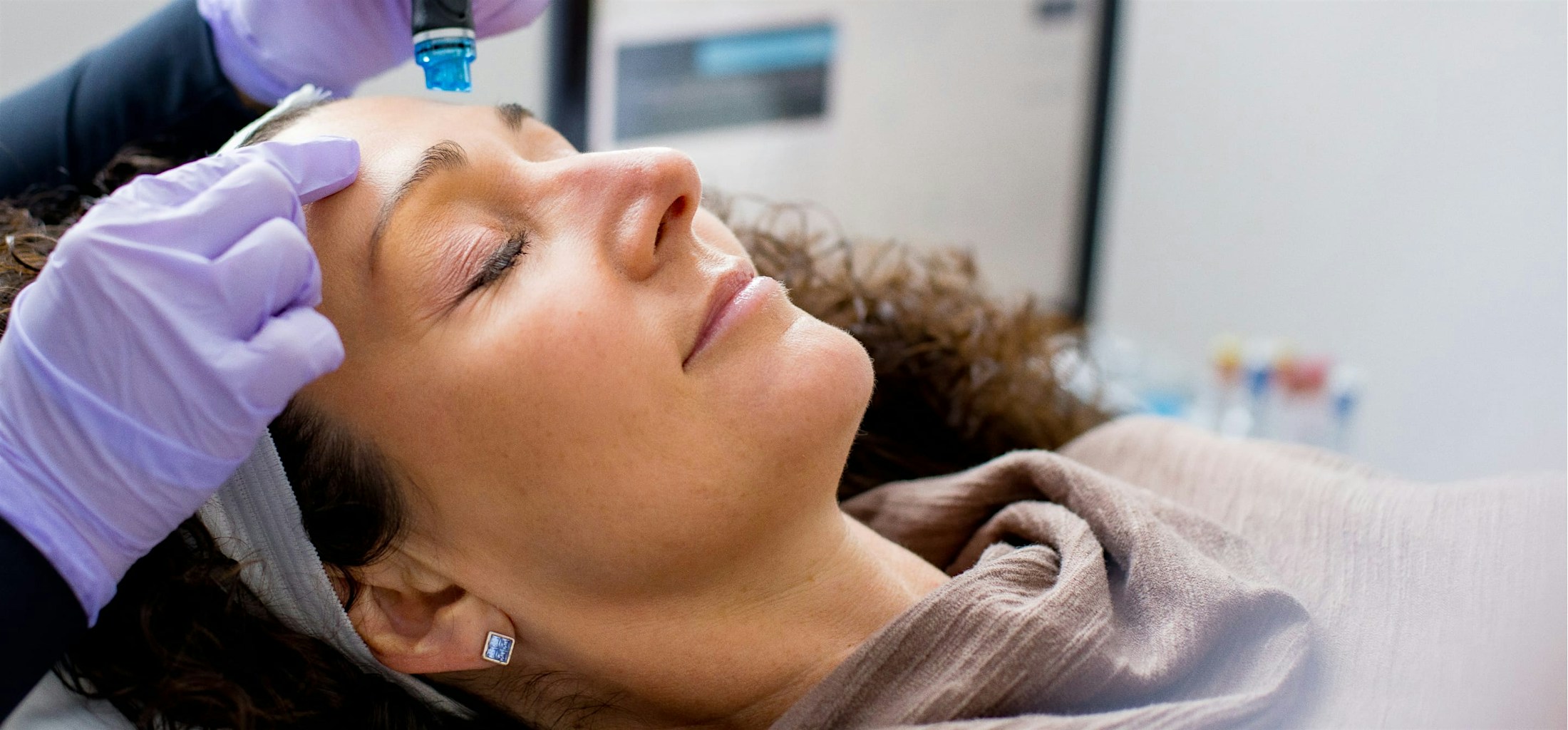 Facial

Rejuvenation

Try our multitude of services to achieve that youthful, timeless look you know you've got in there. Our team is ready to assemble the perfect combination of treatments to get you looking your absolute best.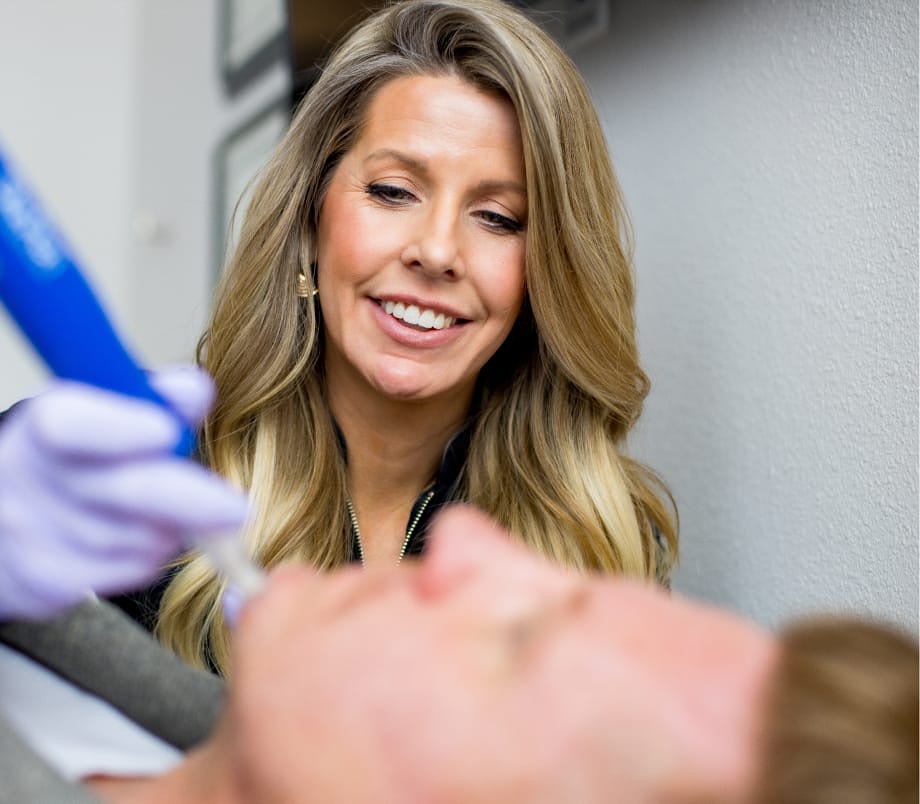 Revitalize
You deserve to feel and look your best. Refresh yourself with our various treatments, services and products aimed at giving you the results you've always wanted. The best you is right around the corner—find out how we can get you there.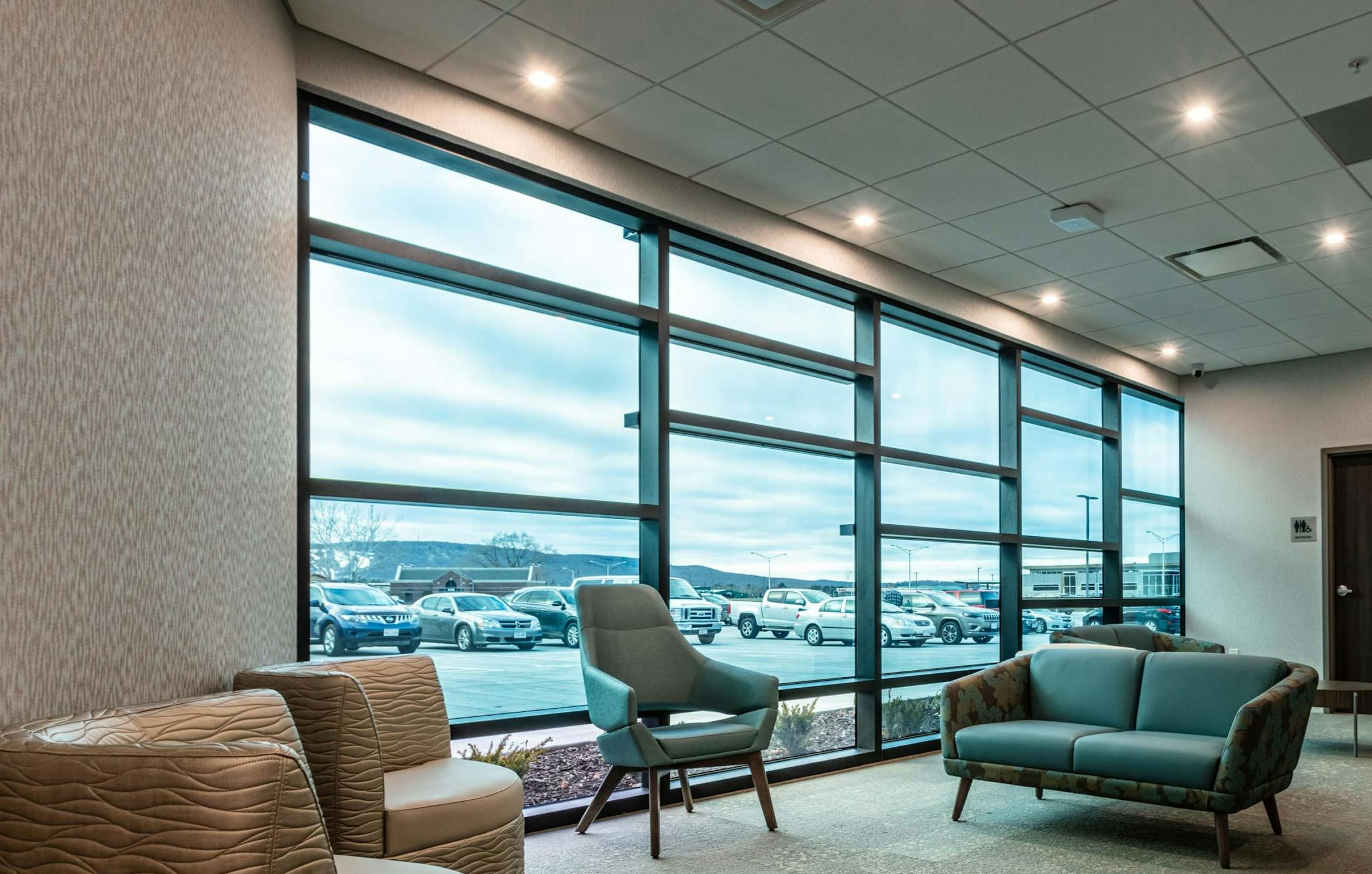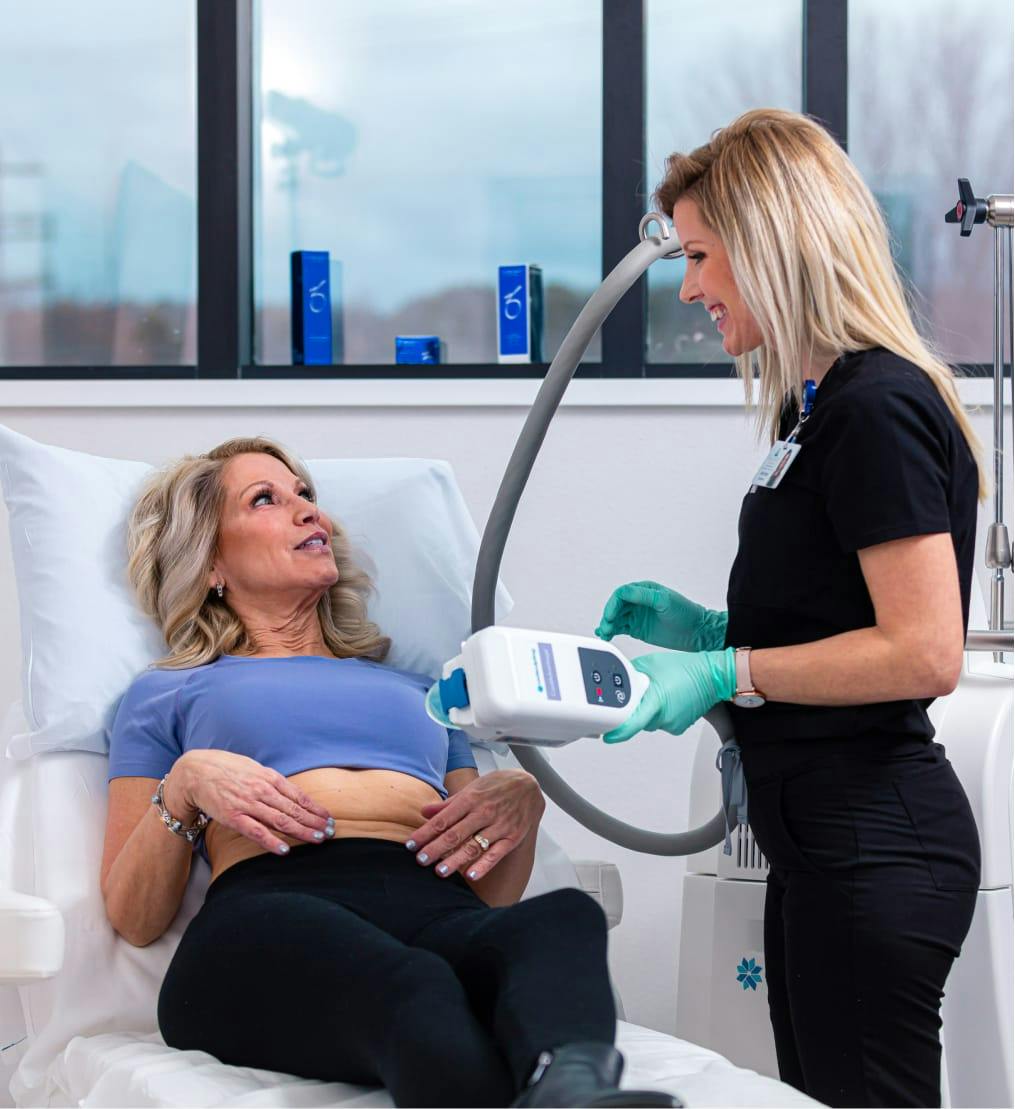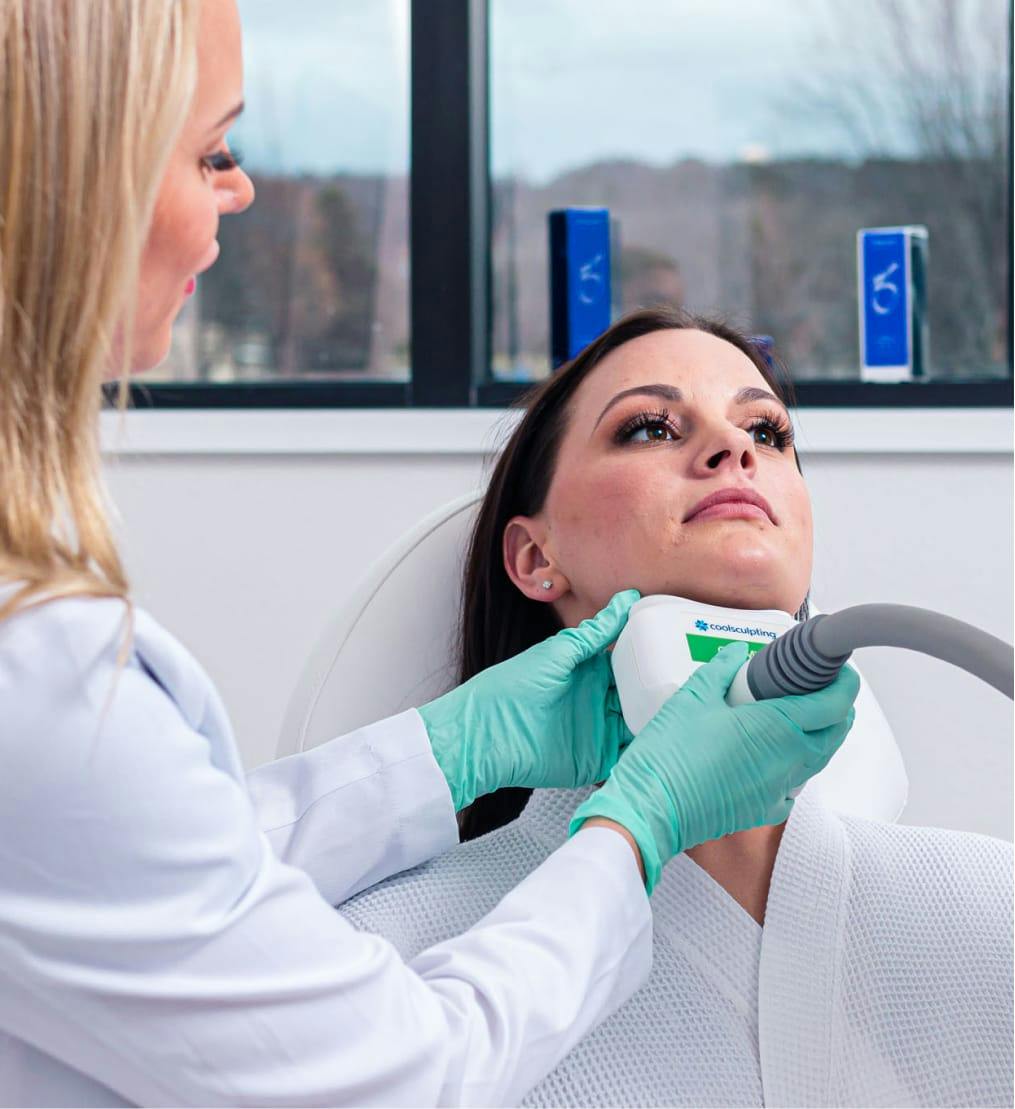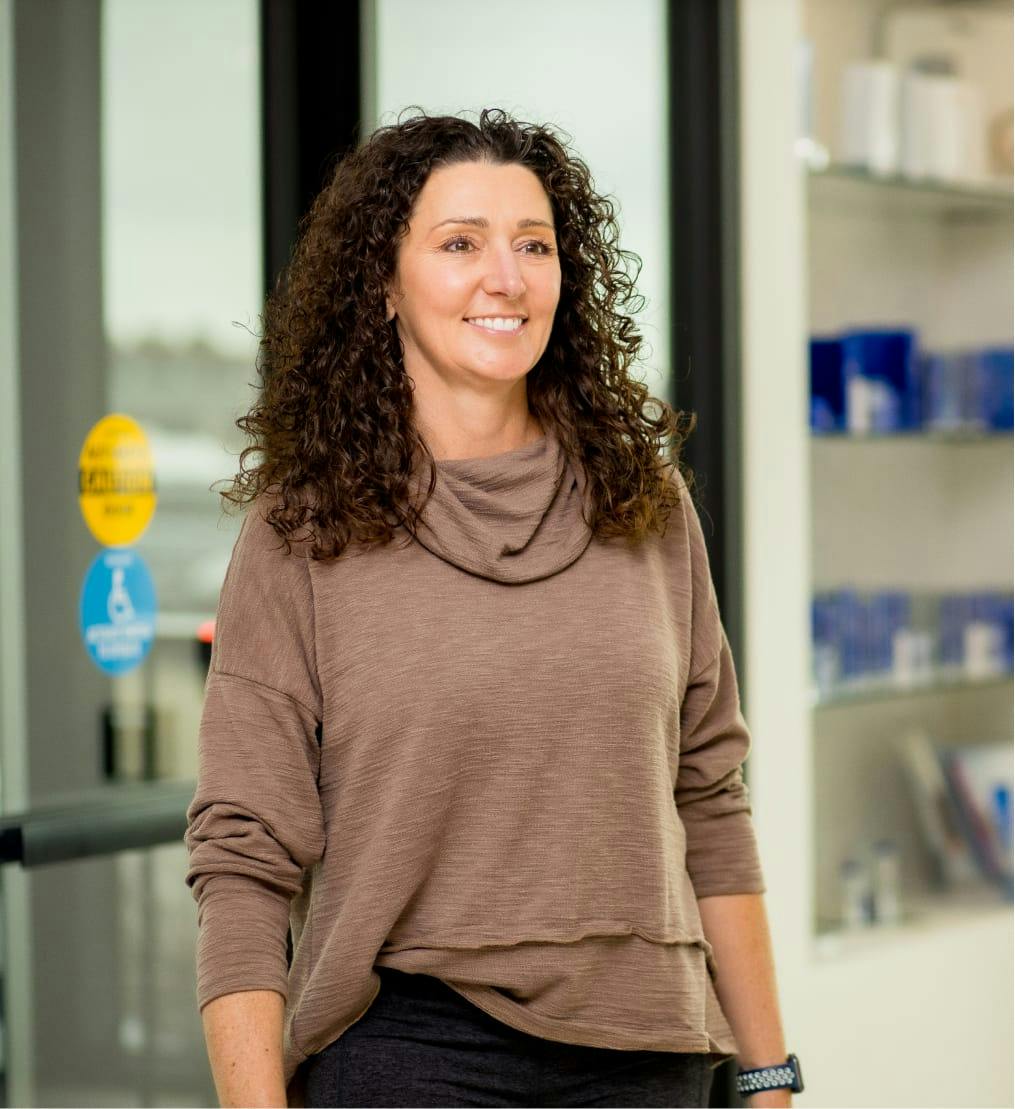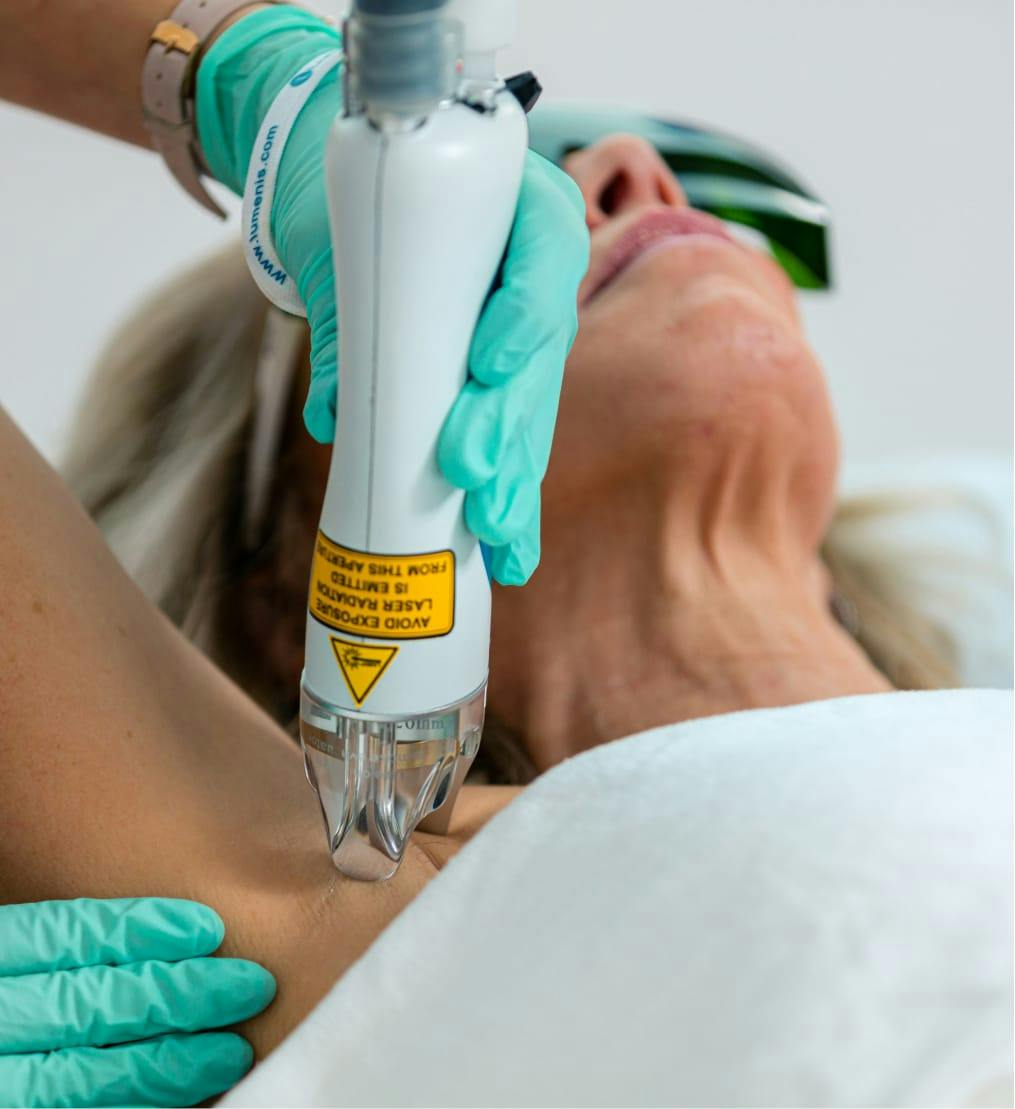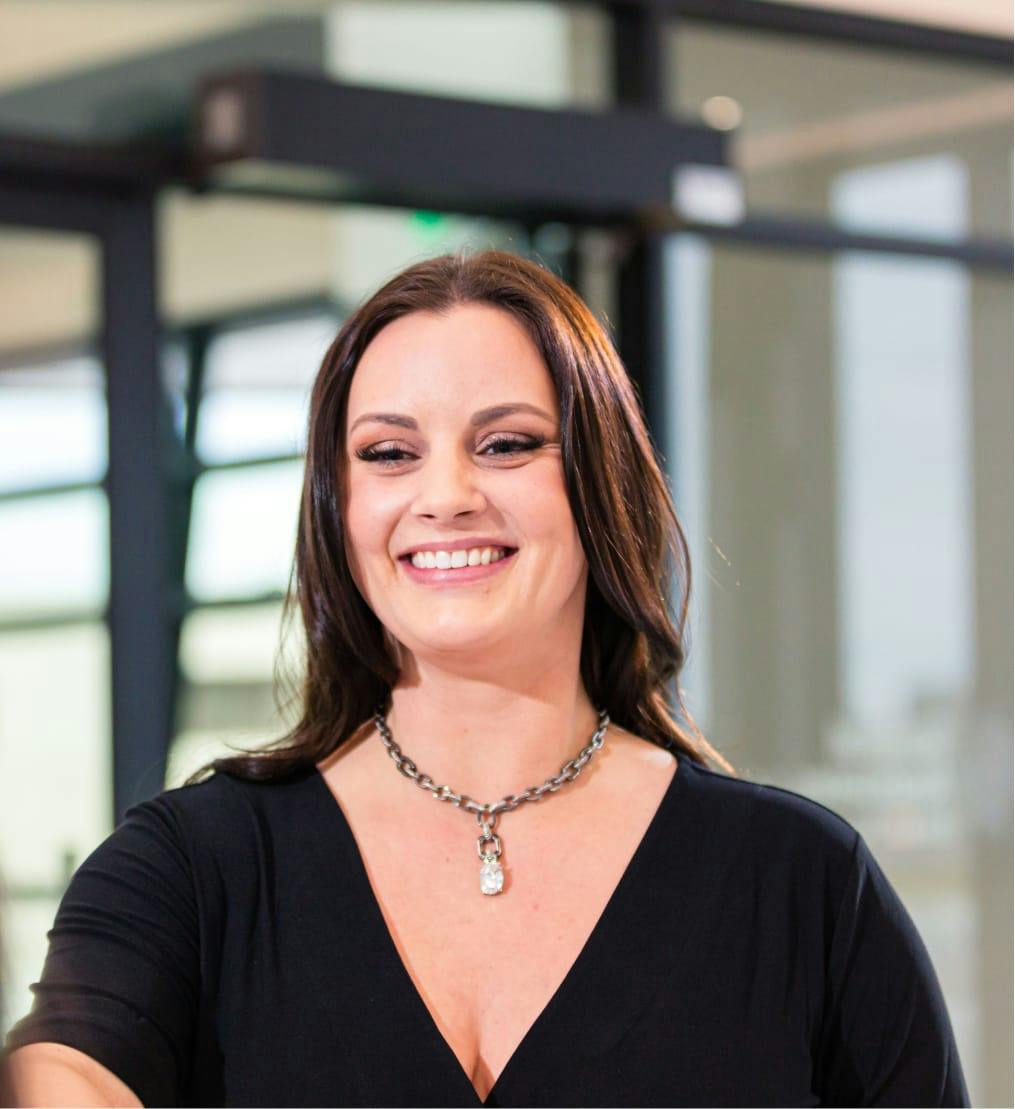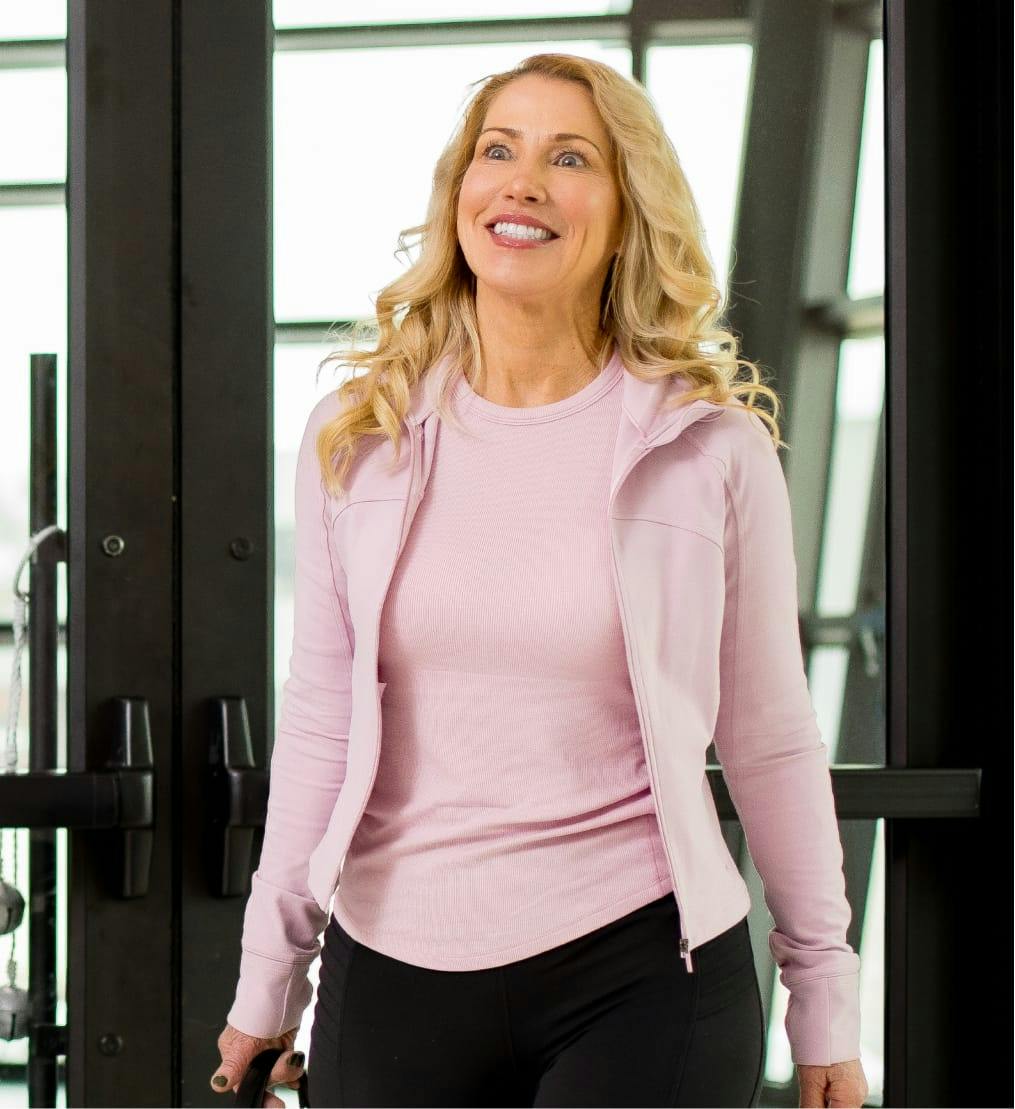 Blog
Catch up with us on our blog to hear about all things aesthetic and Elevé, including the latest and greatest Medspa treatments available.
FAQ
Here are some of our most frequently asked questions. Still have questions? Please each out—we're happy to answer any concerns you may have.
Aging Beautifully
Starts Early
Presenting the best version of yourself to the world is about so much more than just cosmetic surgery. Our MedSpa is here for you with a number of revitalizing and rejuvenating procedures, enabling you to look great and feel your very best, every single day!
Medspa treatments can be a wonderful way to pamper yourself after a hard week at work, or they can be the perfect complement to surgical procedures.
Often the most successful and seamless outcomes are achieved by combining surgical and non-surgical modalities. Facial rejuvenation, for instance, is a must after a mommy makeover procedure targeting your figure. Additionally, anyone who is concerned about postoperative scarring will be excited to learn more about our high-end medical-grade skin care products.