We all look forward to spring and summer, with swimming, camping, and other outdoor experiences. Sadly, sun exposure has some severe drawbacks. UV rays cause sunburn, wrinkles, lines, and sunspots. These brown clumps of skin pigment are called sunspots, age spots, or in medical terms, "solar lentigines." These dark areas appear due to an overproduction of skin pigment, melanin. They appear in areas most exposed to UV rays, including the face, shoulders, hands, and chest. At Elevé Medspa, we offer custom sunspot removal treatments to help you enjoy clear, healthy, flaw-free skin.
Can sunspots be removed?
If you are tired of looking in the mirror and seeing sunspots, contact our skin rejuvenation experts at Elevé Medspa. We offer a range of options to help you have smooth, flawless skin.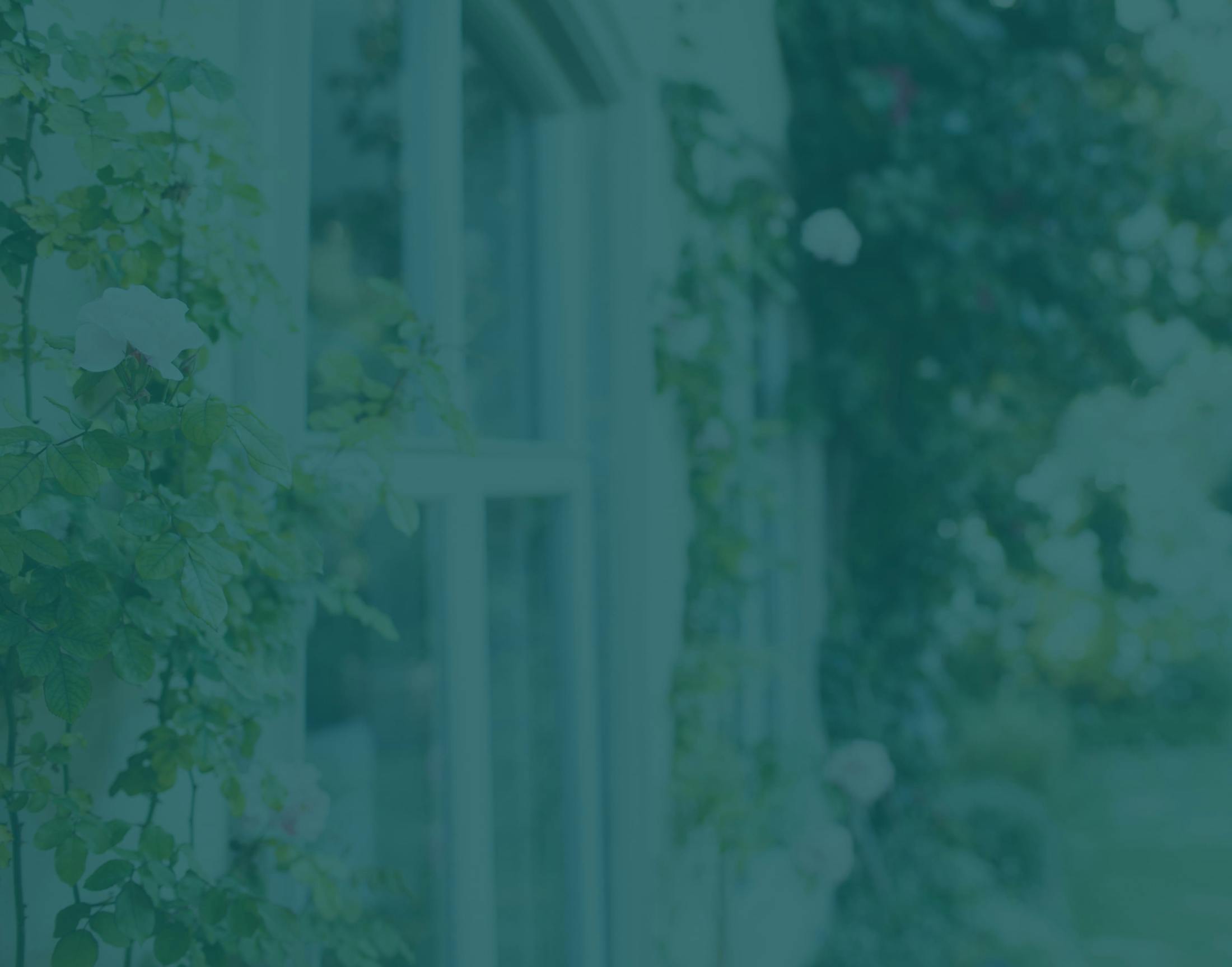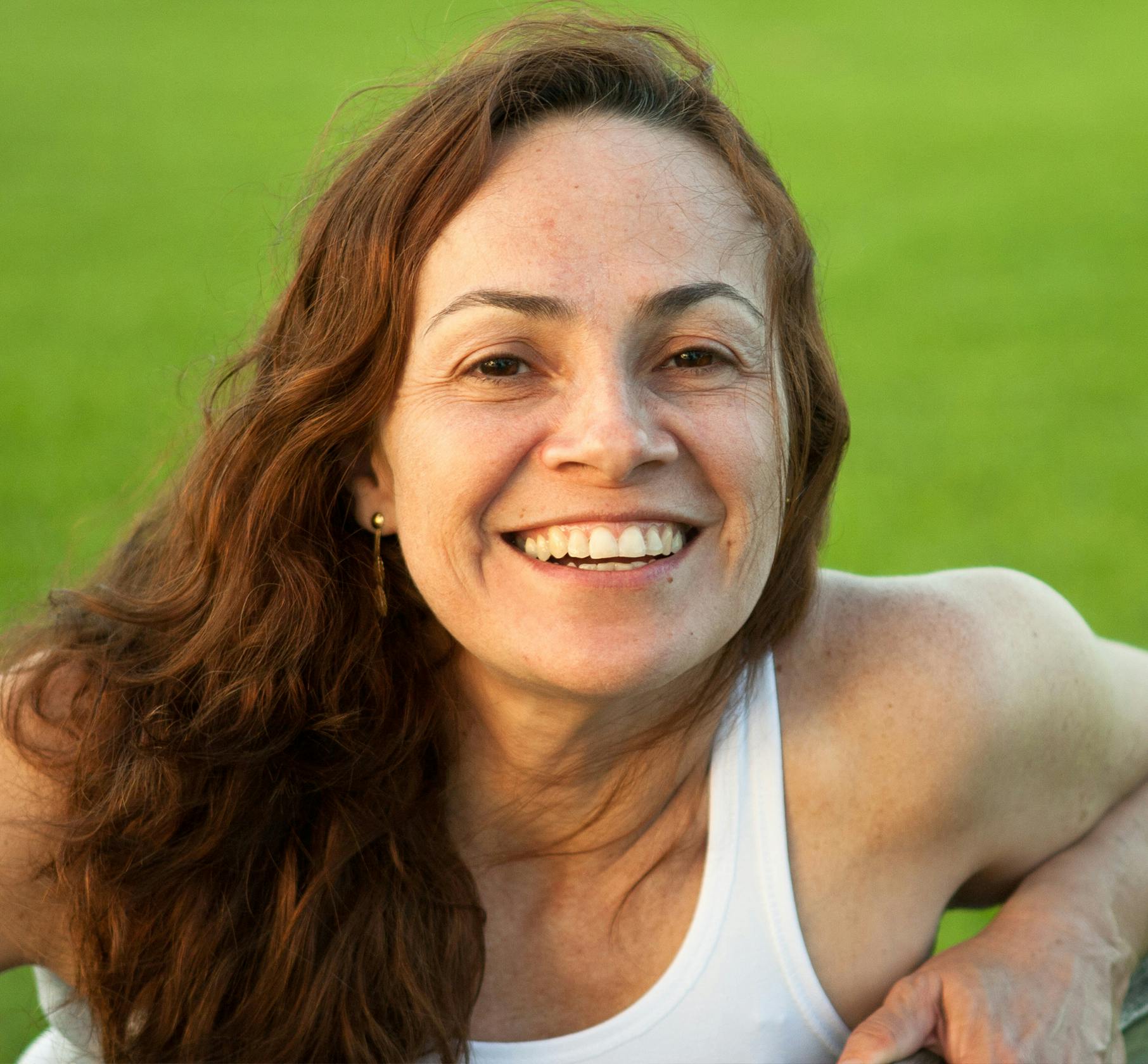 Discover beautiful skin at Elevé
Elevé Medspa is a state-of-the-art skin rejuvenation center in Wausau. For a superior, luxurious journey to flawless skin, you are invited to discover a medspa where every team member focuses on you and ensures you are thrilled with the results of your treatment. Meet with us in a private consultation so we can speak with you about your skin concerns, evaluate the extent of the sunspots and other flaws you want to address, and advise you of the treatments that will produce the most beautiful results for you.